All Event Cinema

20210921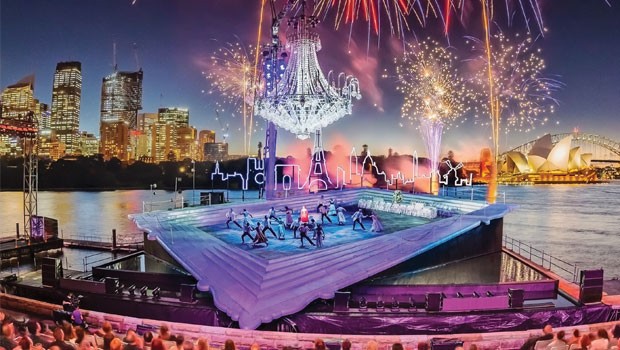 Verdi's hugely popular La Traviata returns to the Sydney Harbour water stage featuring a breath-taking soaring nine metre high, 3.5 ton chandelier covered in 10,000 shimmering Swarovski crystals. This...
Book Tickets
Click a time to book tickets
20210923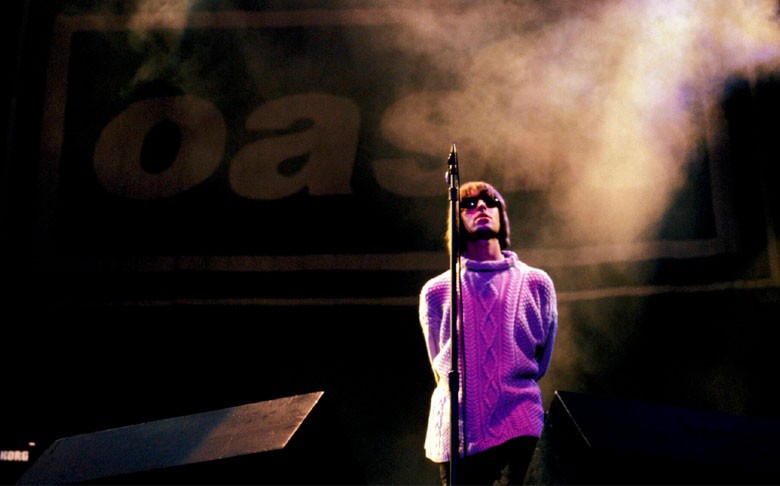 On 10th & 11th August 1996, 250,000 young music fans converged on Knebworth Park to see Oasis play two record breaking, era defining shows. The landmark concerts sold out in under a day with over 2% o...
20210928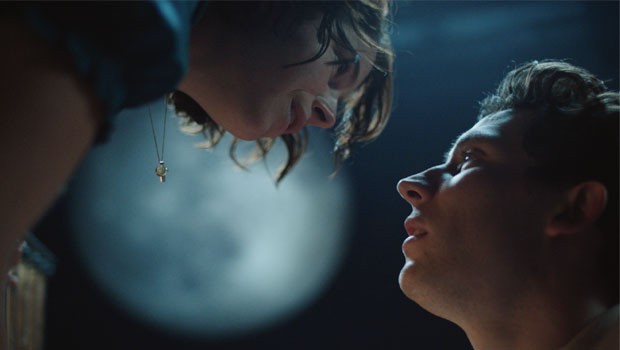 Romeo and Juliet risk everything to be together. In defiance of their feuding families, they chase a future of joy and passion as violence erupts around them. This critically acclaimed bold new fil...
20211012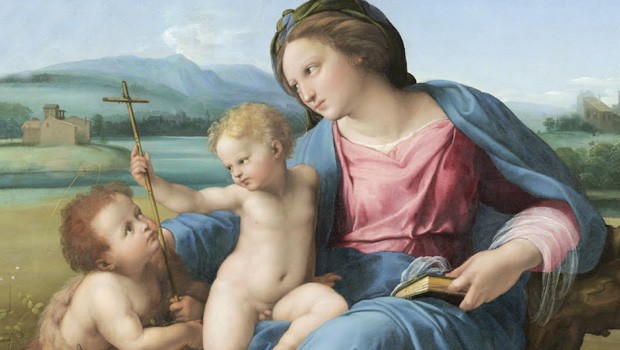 Directed by Phil Grabsky Marking the 500th anniversary of Raphael's death, the greatest exhibition ever held of his works took place in Rome. Exhibition on Screen was granted exclusive access to th...
20211027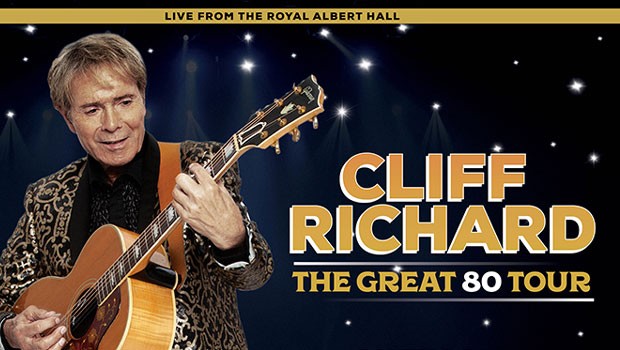 In 2018, Sir Cliff Richard was joined by 100,000 fans in cinemas worldwide to celebrate 60 years in the music industry. This October he invites you all to be part of the most fabulous big screen party...
20211107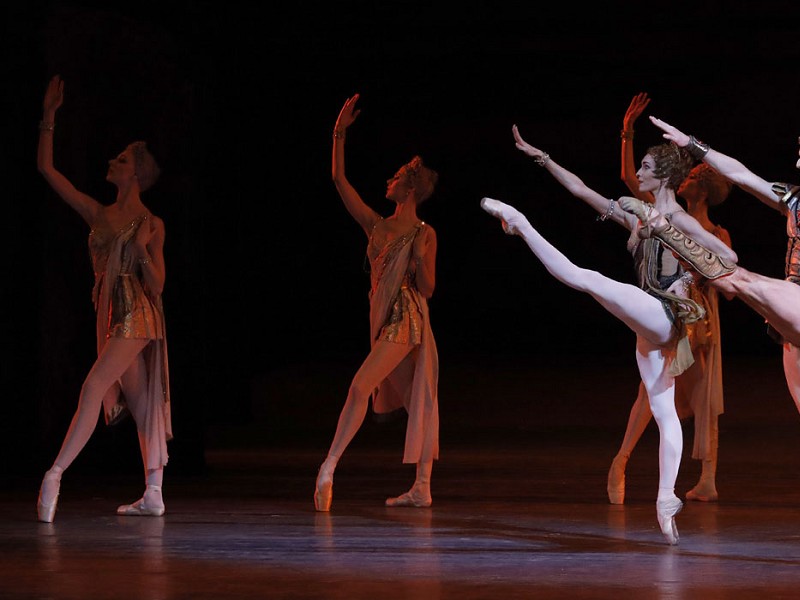 In Imperial Rome led by Crassus, Spartacus and his wife Phrygia are reduced to slavery and are separated by slave dealers. His love for her and his desire for freedom lead him to revolt against the ...
Book Tickets
Click a time to book tickets
20211130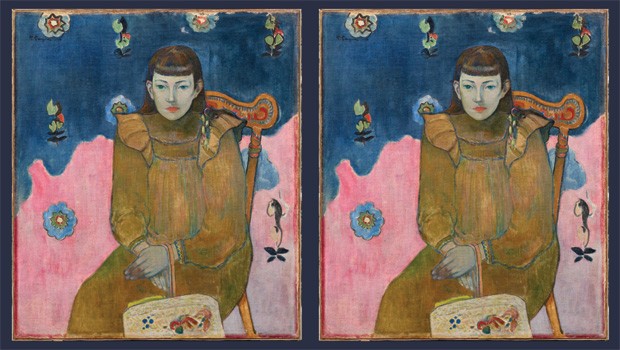 Directed by David Bickerstaff For many years no-one was interested in the art of the Impressionists. Artists like Monet, Degas and Renoir were vilified, attacked, and left penniless as a result. Th...
20211209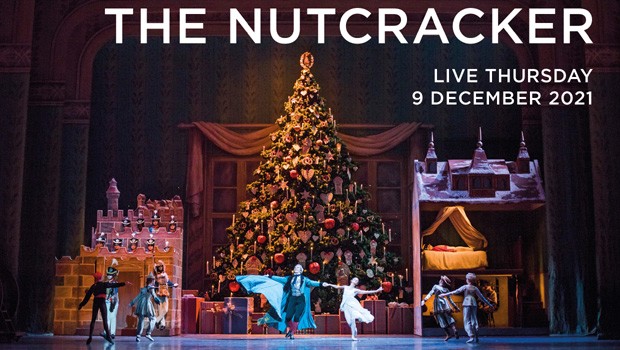 The Nutcracker is a family favourite at Christmas time and is one of the most delightful ways to discover the enchantment of ballet. The story of Clara, a girl on a magical Christmas Eve adventure, is...
20211215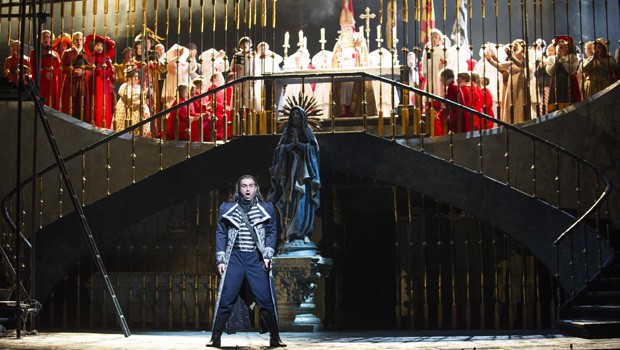 Into the romantic world of an idealistic painter Cavaradossi and his sensuous lover Tosca comes the malevolence of Baron Scarpia, Chief of Police, with fatal results. Elena Stikina, Bryan Hymel and Al...
20211219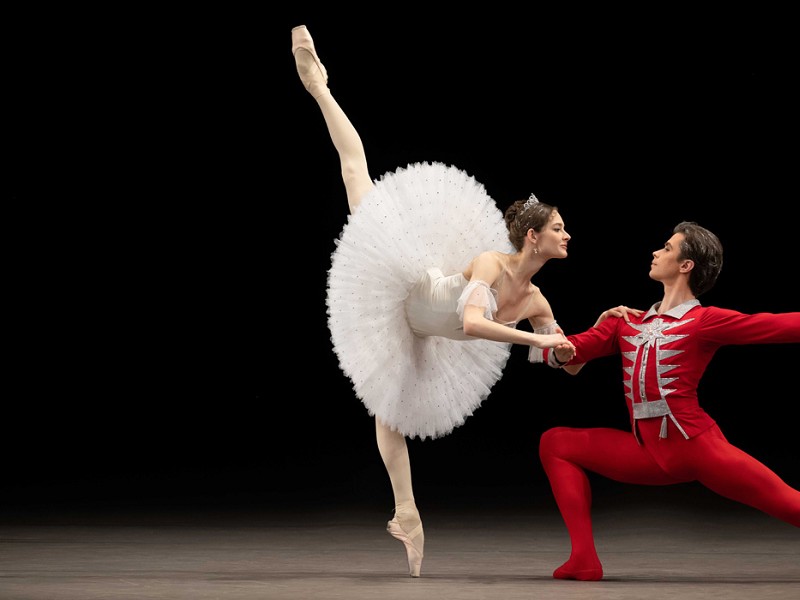 On Christmas eve, Marie and her whole family are gathered around the tree in celebration of the holiday. She receives a magical gift from her godfather Drosselmeyer and soon enough this Christmas ev...
Book Tickets
Click a time to book tickets
20220123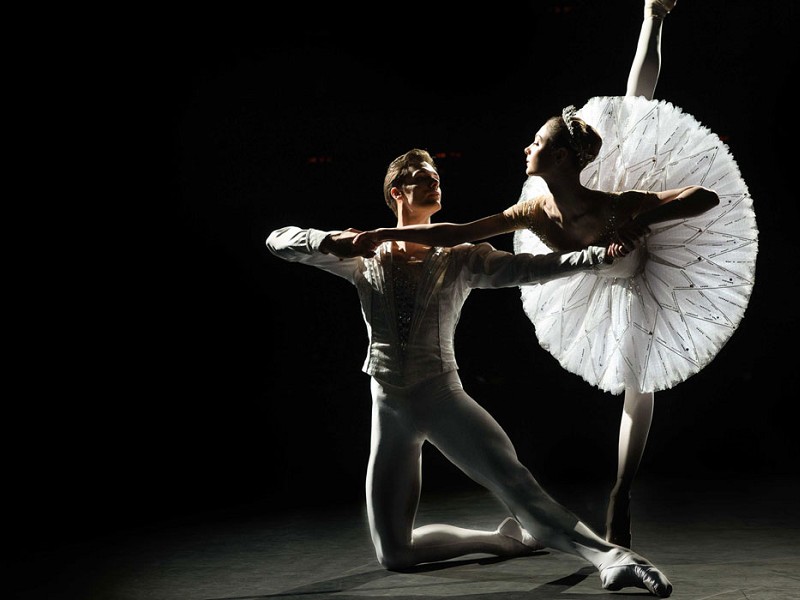 Emeralds for the elegance and sophistication of Paris, rubies for the speed and modernity of New York, and diamonds for an imperial St. Petersburg. Three sparkling scenes accompanied by the music of...
Book Tickets
Click a time to book tickets
20220214
Romeo and Juliet has become a great modern ballet classic of the ballet repertory since its creation by Royal Ballet Director Kenneth MacMillan and its premiere in 1965. The doomed lovers attempt to f...
20220306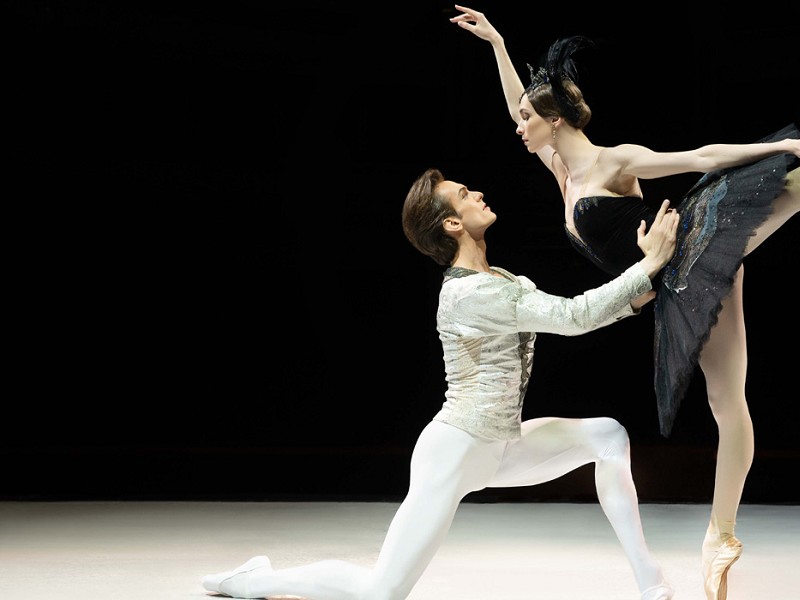 Lured to the banks of a mysterious lake by his alter-ego, the Evil Genius, Prince Siegfried encounters the most beautiful swan Odette and swears his love to her. At the castle, prospective brides tr...
Book Tickets
Click a time to book tickets
20220308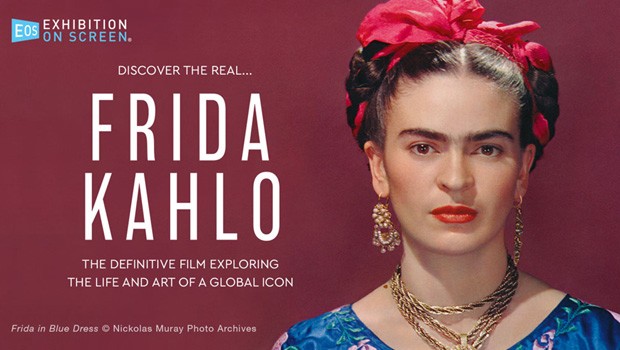 Directed by Ali Ray Who was Frida Kahlo? Everyone knows her, but who was the woman behind the bright colours, the big brows, and the floral crowns? Take a journey through the life of a true icon, d...
20220310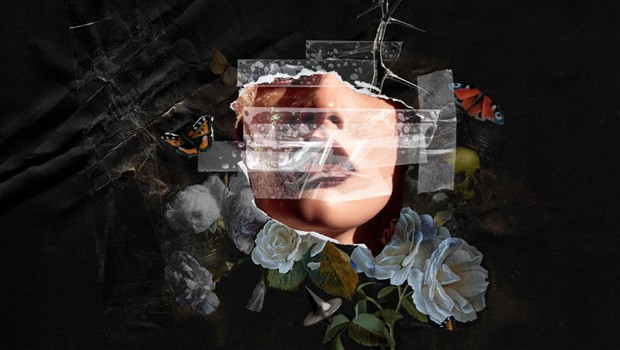 In a pitiless world of luxurious decadence, corruption and social decay, Director of The Royal Opera Oliver Mears sets his scene. In his first work for his own Company, Mears brings Verdi's masterpiec...
20220406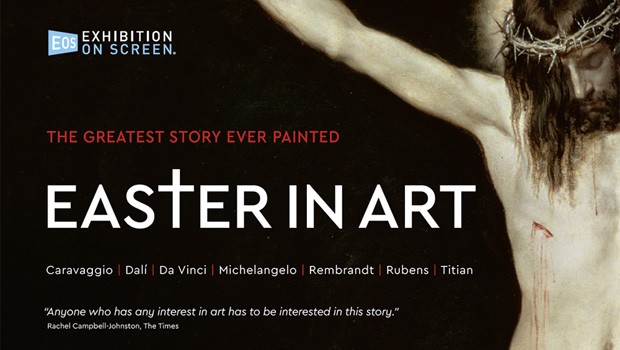 Directed by Phil Grabsky The story of Christ's death and resurrection has dominated western culture for the past 2000 years. It is perhaps the most significant historical event of all time, as reco...
20220413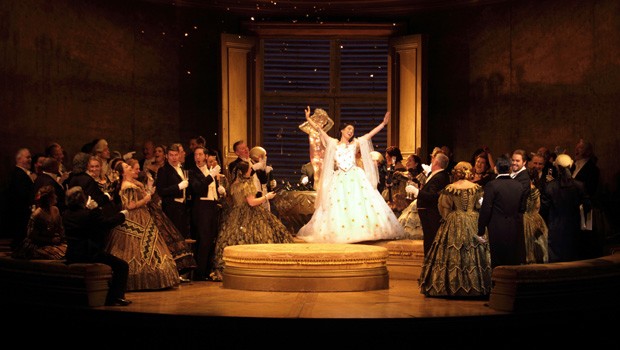 19th-century Paris is a place of contrasts; glamour and superficiality, love and lust, life and death. Courtesan Violetta sings some of Verdi's most acclaimed arias including the joyous 'Sempre libera...
20220501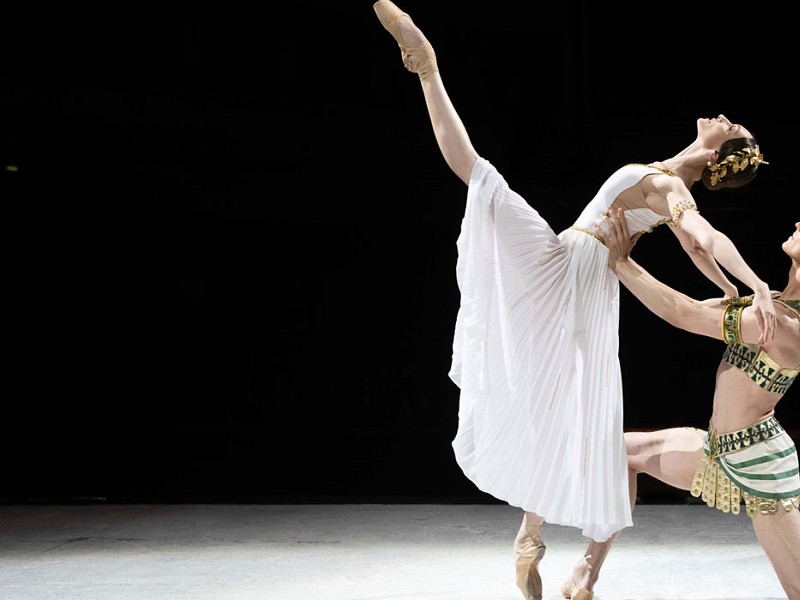 While traveling in Egypt, Lord Wilson is caught in a sandstorm and finds refuge in the nearest pyramid where Aspicia, the daughter of one of Egypt's most powerful pharaohs, lies entombed. When he fa...
Book Tickets
Click a time to book tickets
20220519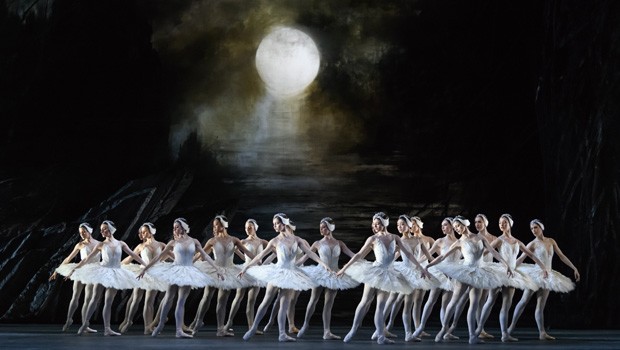 20220524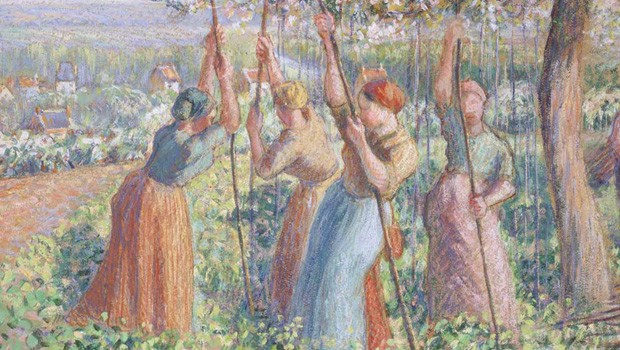 Directed by David Bickerstaff Without Camille Pissarro, there is no Impressionist movement. He is rightfully known as the father of Impressionism. It was a dramatic path that Pissarro followed, and...